"The doors we open and close each day decide the lives we live."
Flora Whittemore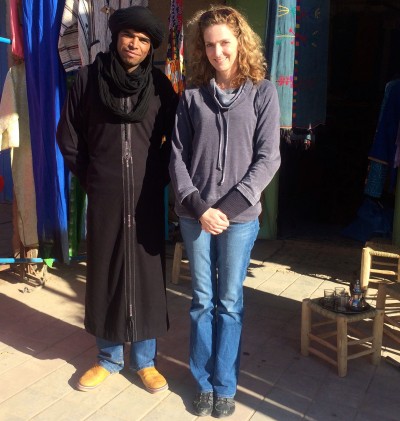 Our Vision
Open Doors Morocco is a partnership of one Moroccan Bedouin, Said Ahnana and one Morocco Loving American, Nancy Lauer.  We go about tourism a little differently than the norm.  We believe that enticing foreigners to  vacation "in a bubble" apart from the culture of a place is selling the travelers and the host communities  short.  A suitcase of expensive souvenirs doesn't compare to the personal transformation that comes from meaningful interaction with the personality of a place.
Fair Wages
We believe in paying fair wages, marketable wages to workers in the tourism field.  Read more about our ethics in a recent Sixnie and Salt article, Ethical Tourism: What It Is and Why Should You Care About It?
In short, our vision  of authentic tourism is one where the lives of our foreign guests, as well as those of Moroccan Nationals, are enriched in meaningful ways.
Our Cultural Tours
Our Morocco Tours create natural opportunities for cultural connection.  We have experienced first hand how life impacting this can be.  Ultimately we seek to:
Convey a compelling and unique "sense of place" such that our guests recognize that their travels have brought them to a place that – in its unique mix of people, culture, history, geography, and economy – is distinct from the place they call "home."
Promote safe experiences that refresh and cause  recipients to reflect on their own identity and, as a result, be transformed in some way.  This occurs through meaningful connections between guests, hosts, and other local entities.
Revitalize local communities in Morocco by utilizing local suppliers and cooperatives that behave responsibly rather than visiting the typical souvenir shops found alongside many vacation hotspots.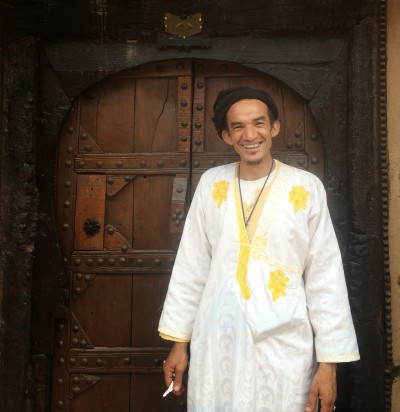 About Open Doors Morocco